I have replaced the display of an archos 45c platinum, but the new display have a higher resolution (as you can see in photo)
the problem is that the touch screen is calibrated with original resolution and not response well.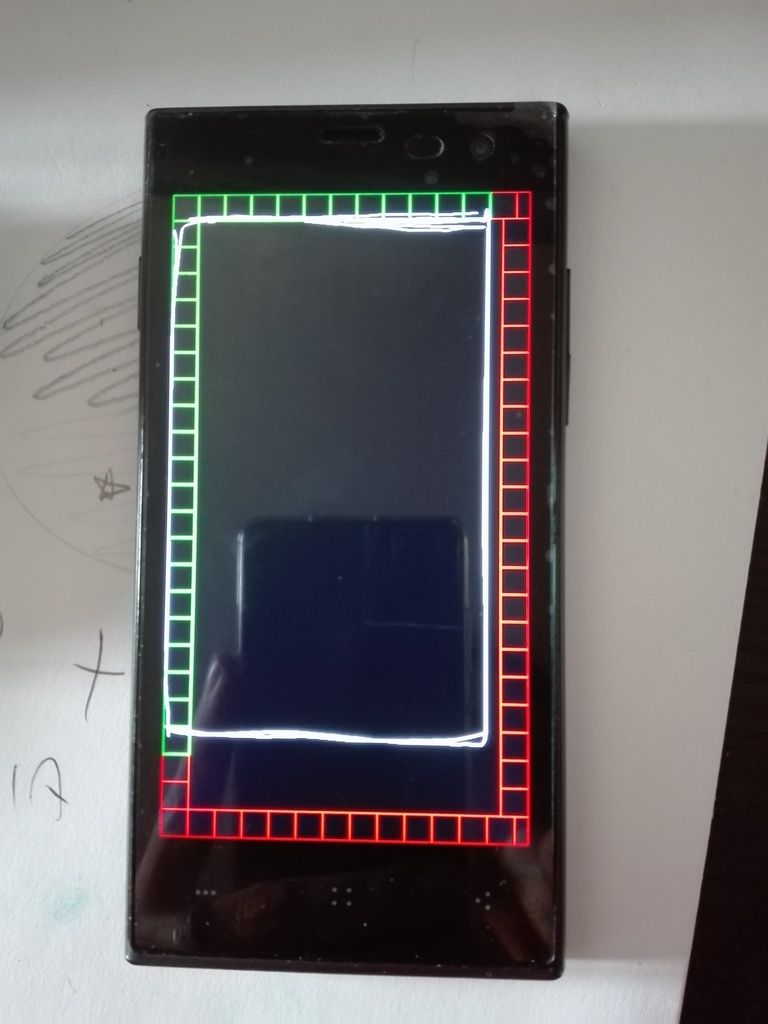 How to recalibrate it with new resolution?
NB: If I connect orignal lcd and new touch screen work well. The problem is the different resolution.
tnx