Here we are, a step by step picture guide of how to open up the Archos AV400 series.
Tools: Small phillips head (+) screw driver
1. Download the freeware: Swissknife, install it on your computer
2. Go to
www.archos.com
and download the latest firmware (for your model)
3. Follow the below instructions and replace the hard drive
4. Plug Archos using USB cable into your computer, turn it ON
5. Using Swissknife, format the new harddrive to FAT32 format
6. Copy over the firmware file to the Archos
7. Turn off the Archos, unplug from the computer
8. Turn ON the Archos, go to SETUP and activate the UPDATE FIRMWARE button
9. Plug Archos back to the computer, turn ON
10. Create 3 new folders in the Archos: photos, music, video
11. Unplug Archos from computer
Now try it out ! It should work just fine !!!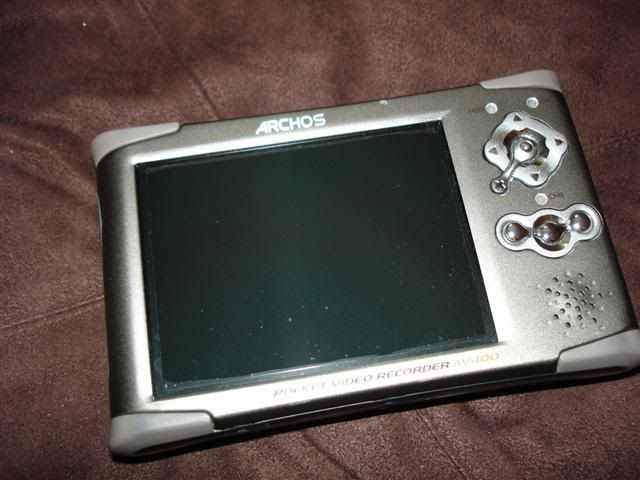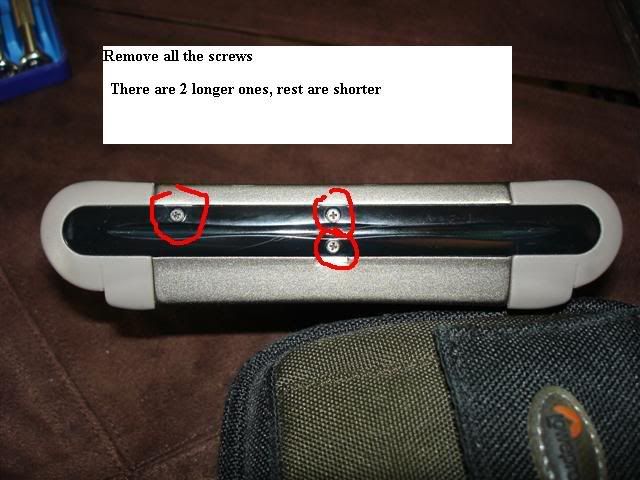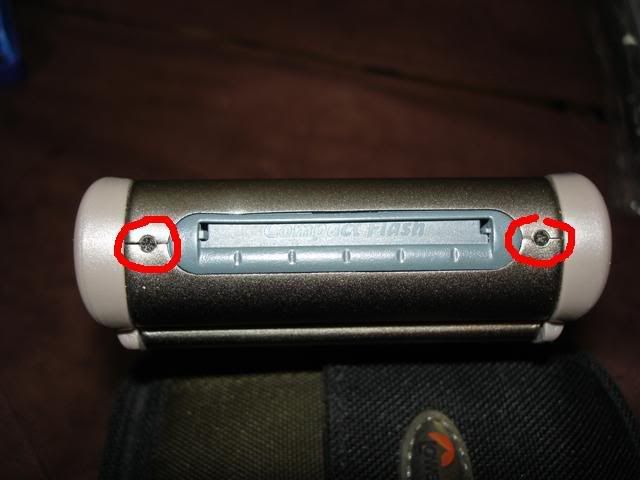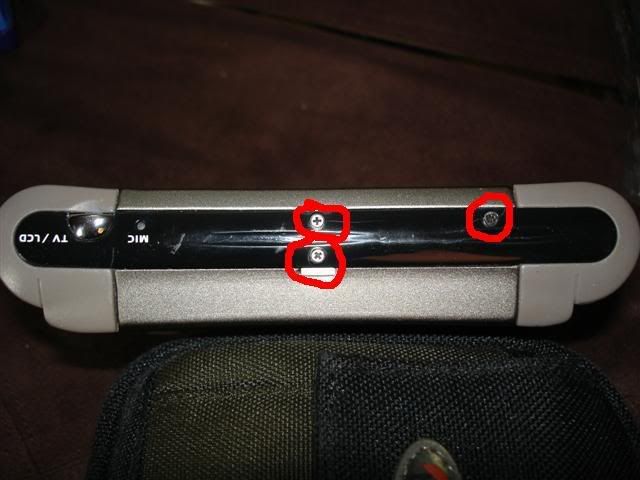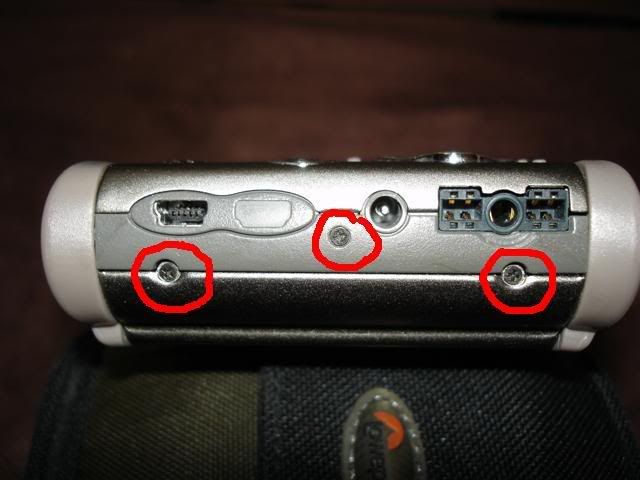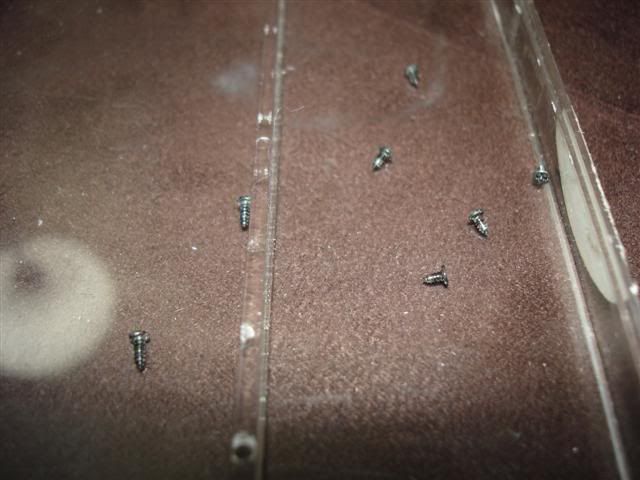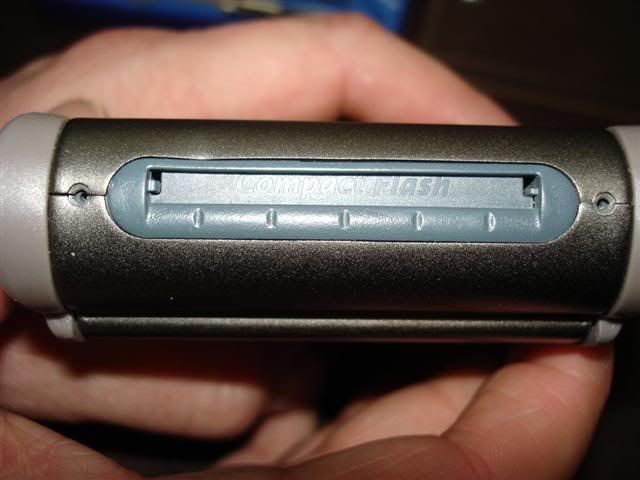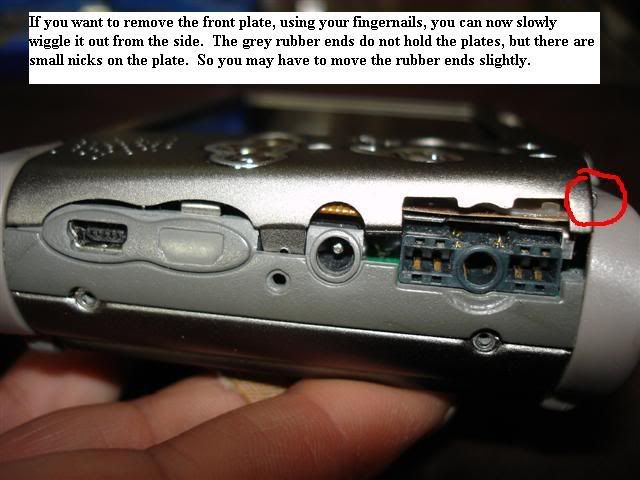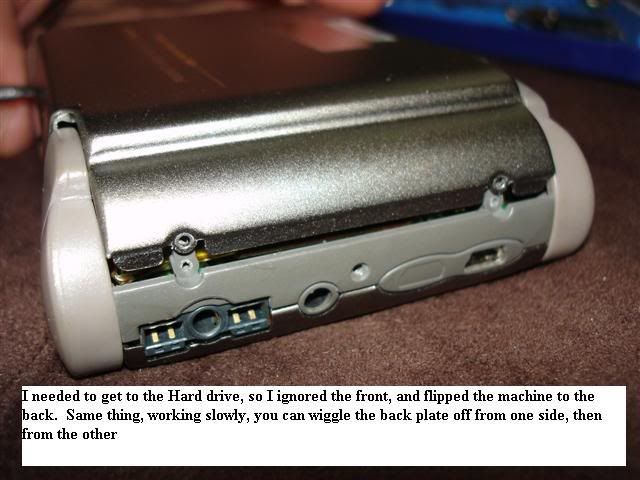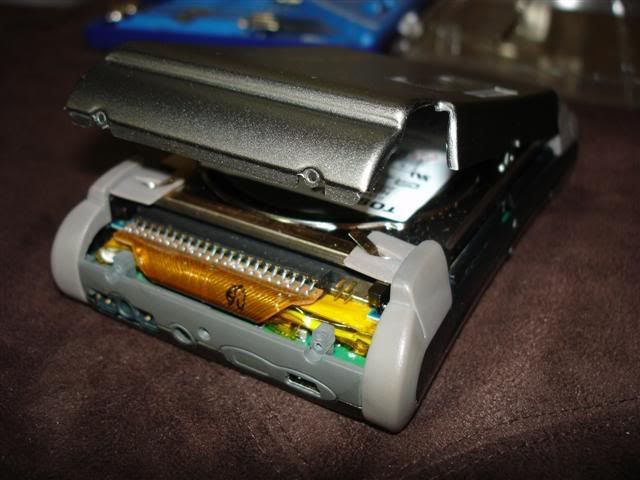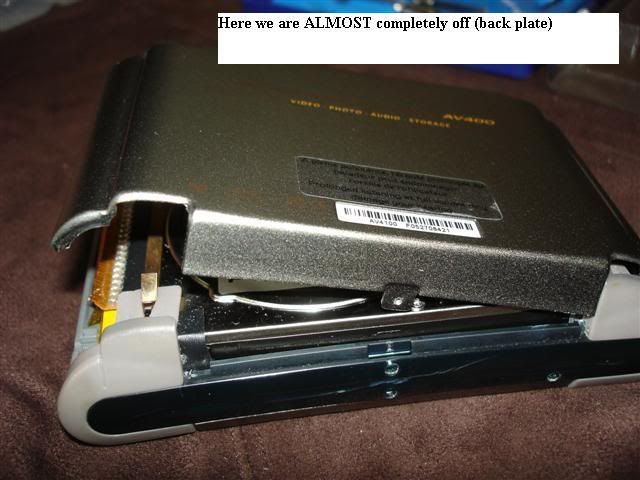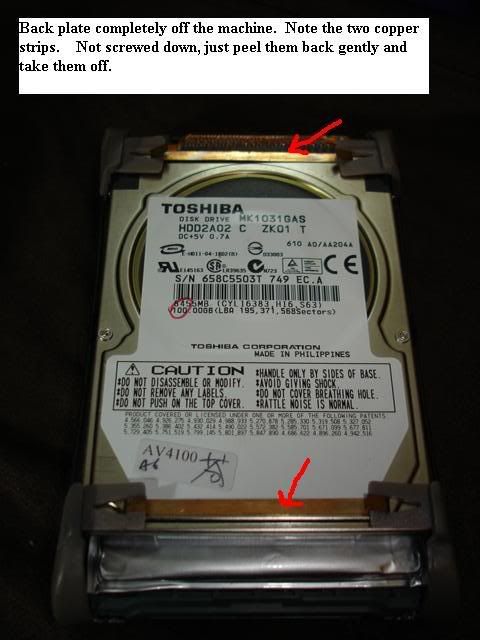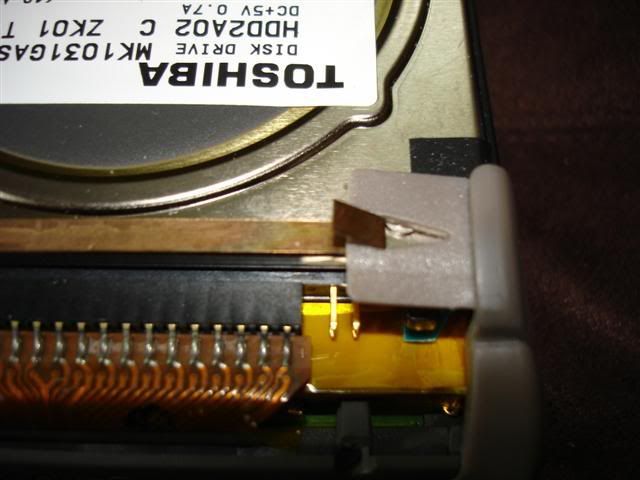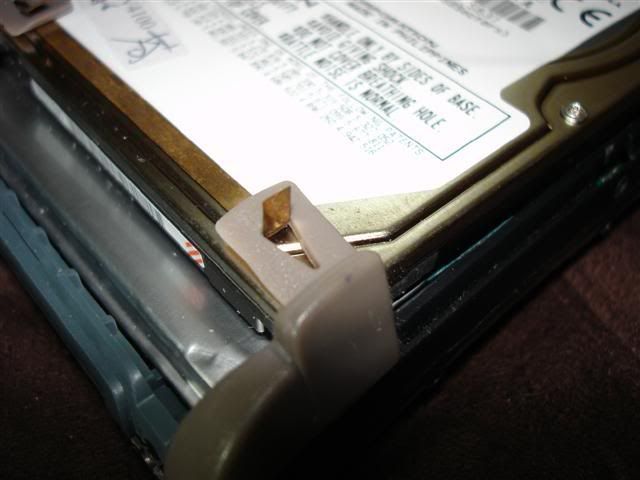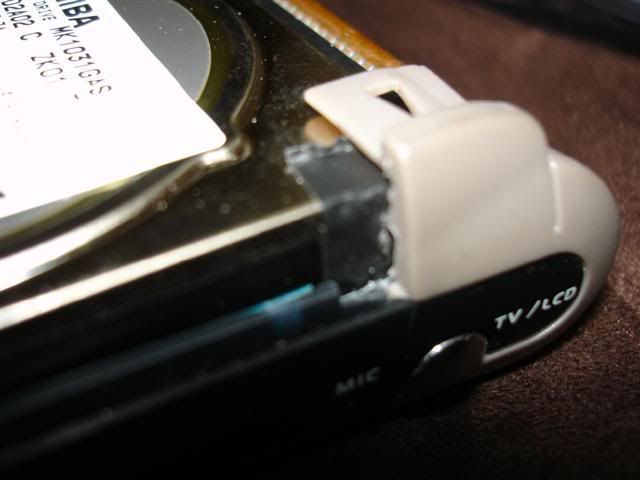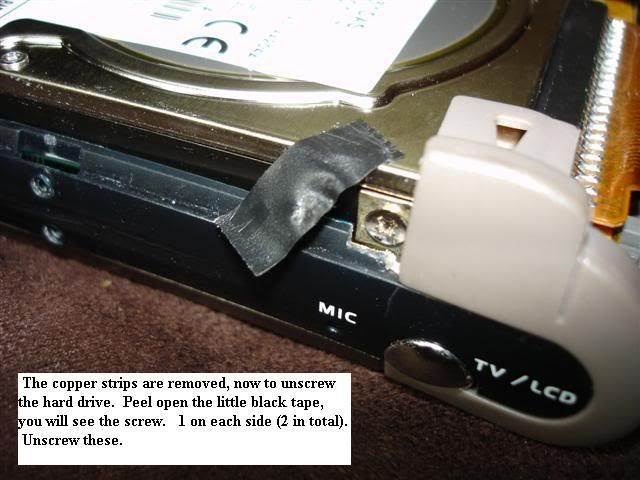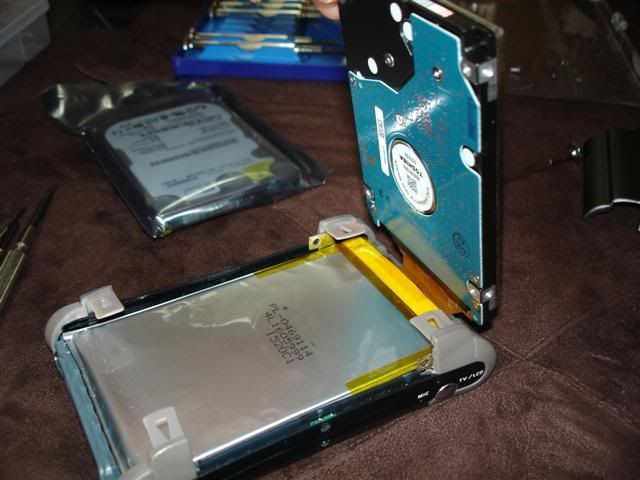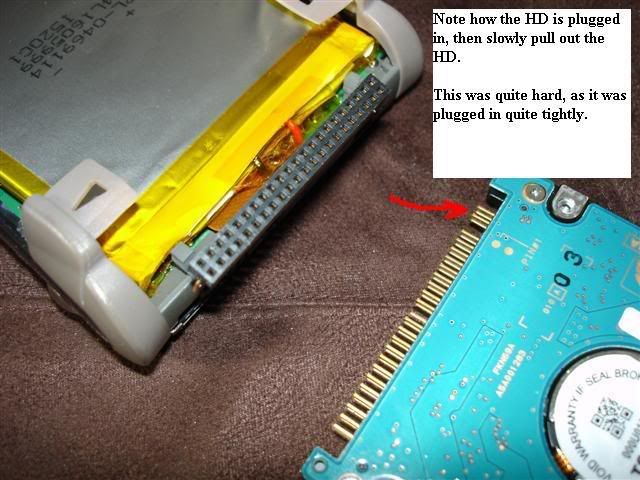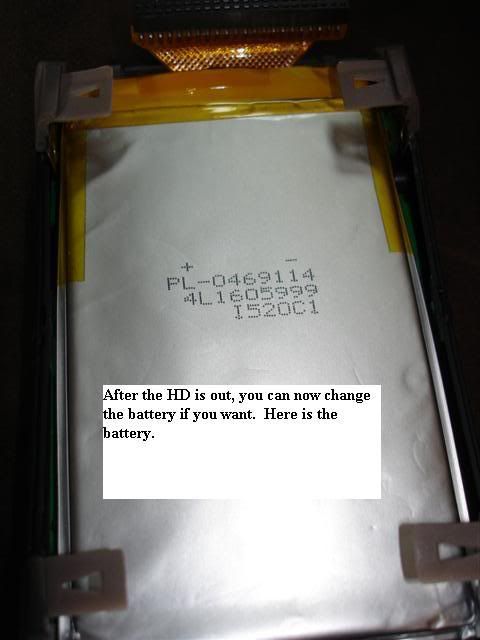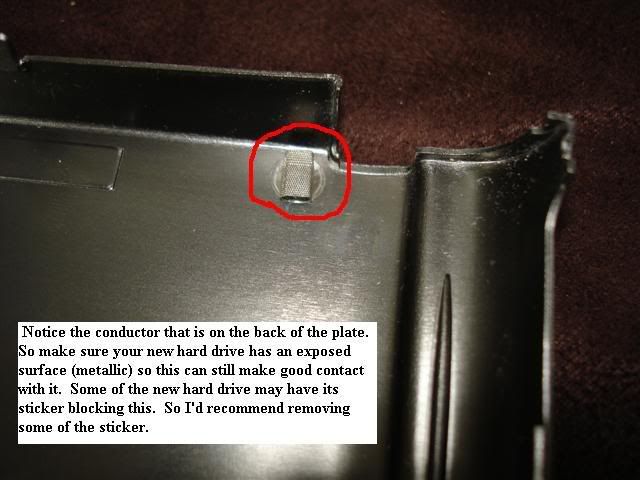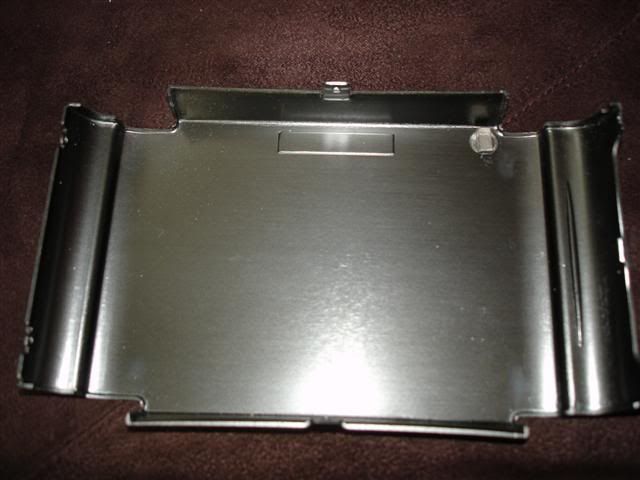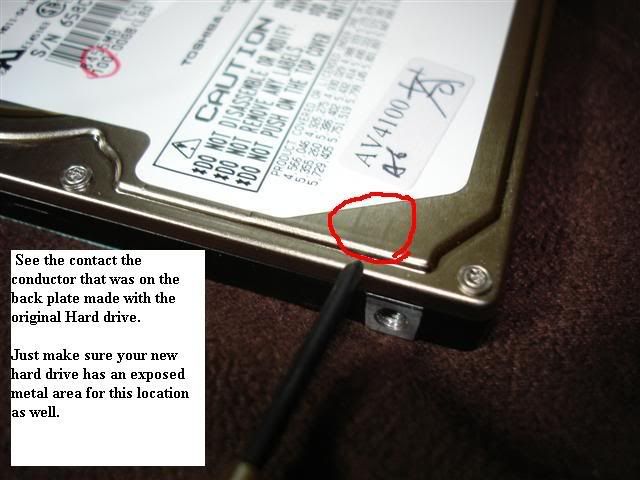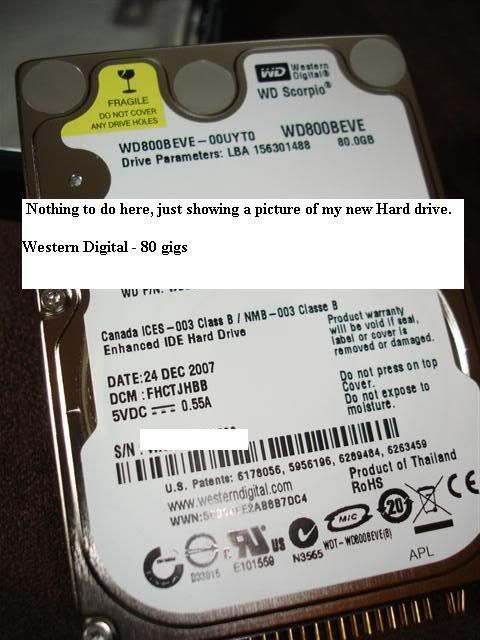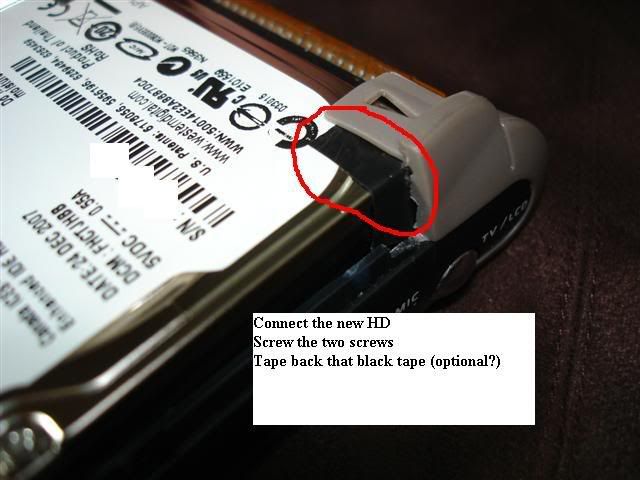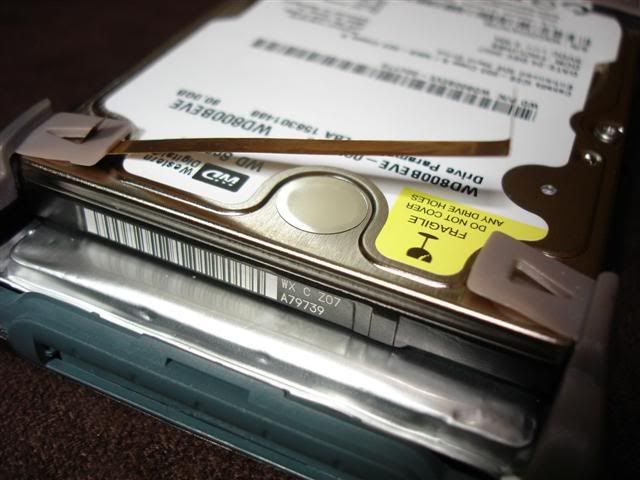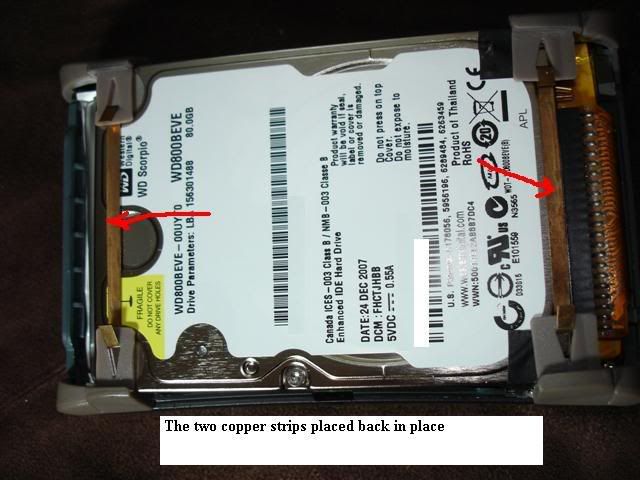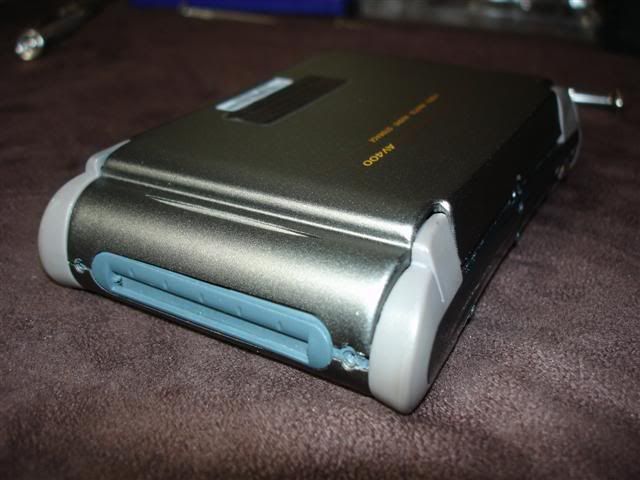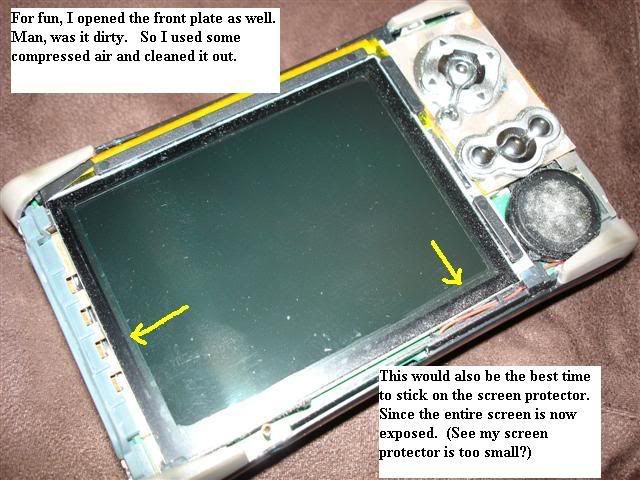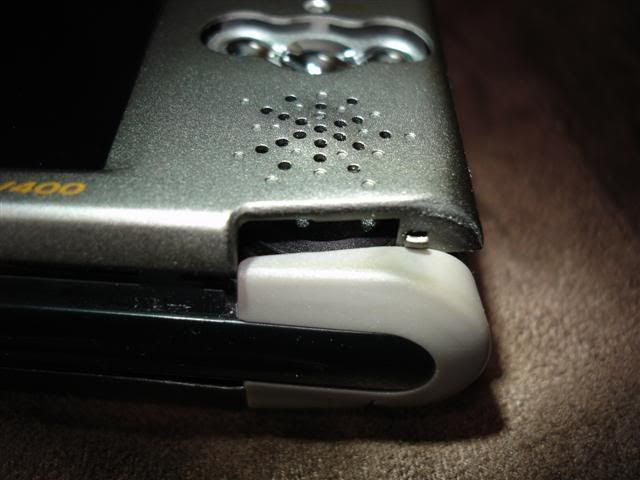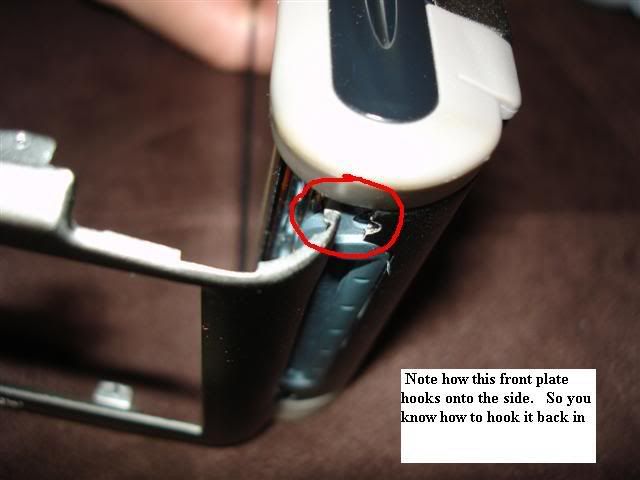 Now screw all the screws back in, not TOO tight because you are screwing into plastic. May break it.
(Go back up to the top of this post and follow the instructions on how to format it)