Hello!
I am selling my no longer functioning Archos 28 IT.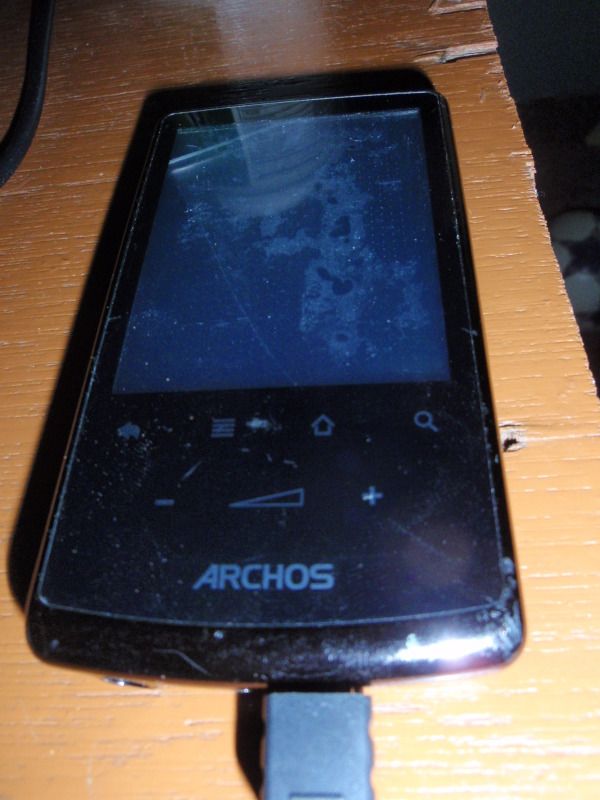 As you can see from the photo, the touch screen is cracked (lcd is undamaged, however). Lots of other nicks and bumps, but everything besides the touch screen/digitizer is in working shape.
Asking $20 shipped.
Send me a PM if interested!
Thanks!